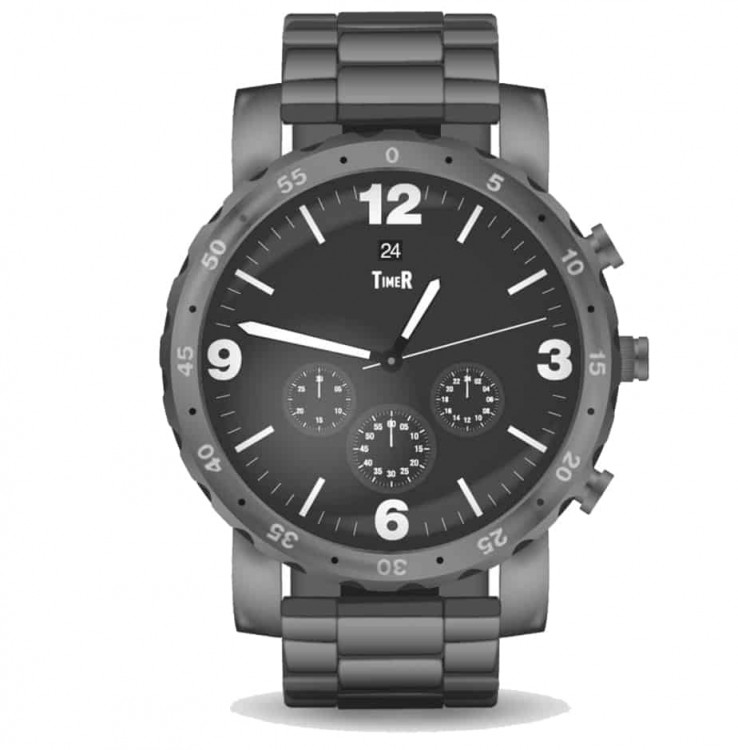 David Martin
Senior Designer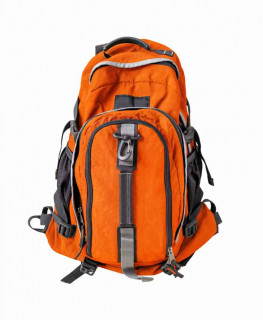 Robert Smith
Senior Designer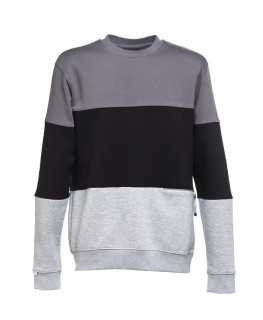 Leyla Gomez
Chief Developer
Different categories, for every requirement.
Since we want to handle every type of product, we have structured our offer accordingly. When creating your order, choose one of our categories with the services listed below.
Inquiry and offer
Get in touch with us and tell us about your project. We will send you a suitable offer or price calculation quickly and without obligation.
New Order
By specifying the exact order details of your order (e.g. type and quantity of products) you will be given a non-binding price calculation for your order in advance.
Shipping of goods
After the order has been created, print out our order confirmation and enclose it with your packaged products. Your goods are then ready for delivery or collection.
Photography
Our experts professionally stage your products and take your product photos taking into account the optimal exposure conditions.



Image editing
After your pictures have been created, they will be retouched and optimized for the perfect cut. The pictures are now ready to be delivered to you.


Delivery
A download link will be sent to you by email so that your images are immediately available for further use. We will repack your products and send them back to you.
Dimensions: max. 30x30x30cm
including exemption, basic retouching etc.
Detailphoto € 8,50
Dimensions: max. 85x85x85cm / 5 KG
including exemption, basic retouching etc.
Detailphoto: €8,50
3D / Hollowman oder Legeware / Flatshots
including exemption, basic retouching etc.
Detailphoto: €8,50
all kinds of jewelry (chains, watches, etc.)
including exemption, basic retouching etc.
Detailphoto: €8,50
Do you need more than 1000 product photos every year?
For regular productions (from 1000 images per year) we are of course also happy to create affordable flat rates and individual categories for your company il mio sito. We ask you to fill out our offer form for a non-binding offer.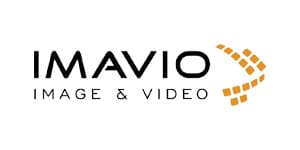 About our work
Well-known companies and private customers have appreciated the work of our professional photographers for over 7 years. We work for our customers throughout Germany and internationally, and we are up to any challenge - whether a trade fair, a large company anniversary, a company presentation or a wedding. We are always represented at the right size of your event. Each of our photographers in the team impresses with a wealth of experience and photographic versatility at the same time. We have a creative pool of stylistic devices and always have the right idea for a great and sustainable concept. This is how our customers can be sure: Whoever is behind the camera from the IMAVIO team will always get premium quality professional photos.
More than
Video Productions
More than
Corporate events
More than
Major Projects
MORE THAN
Photo boxes in use
Everywhere
And anywhere.
Our team is ready for action in every corner of Germany. Our team of photographers is ready for any large or small project. We can accompany up to 15 events in parallel.
No travel costs in most federal states

Large and diverse team

Nationwide use
Video productions
We realize your film project with you and support you from concept creation to the final film. Let our team advise you on this.

Excellent hardware - great software. Give your event an unforgettable character.

The design photo box for your event
Our customers
All of our projects and customers are dear to our hearts and so of course we don't want to miss out on presenting our highlights to you.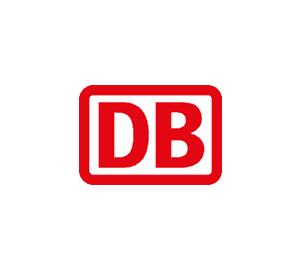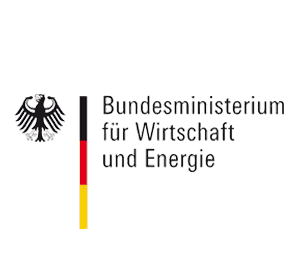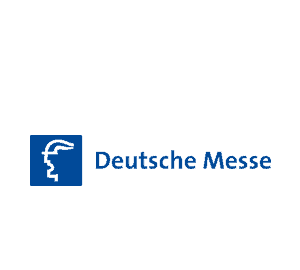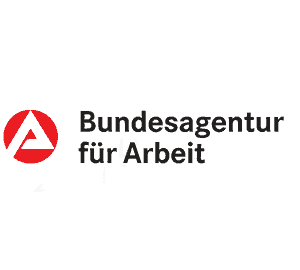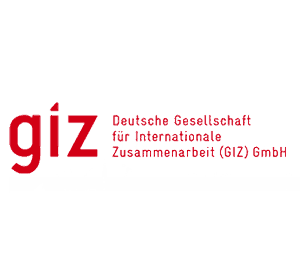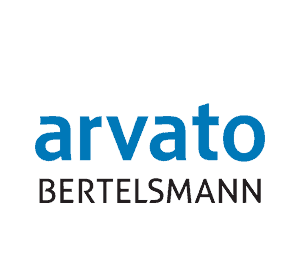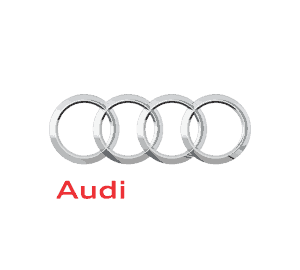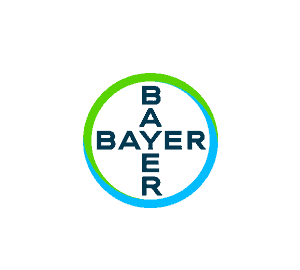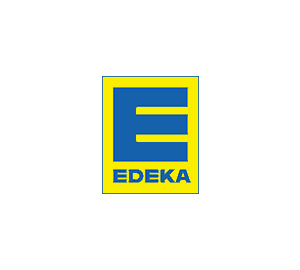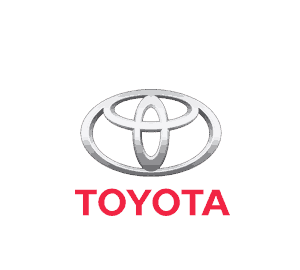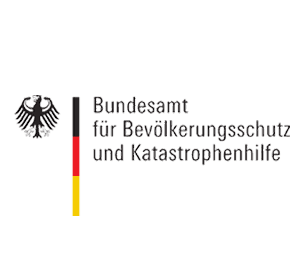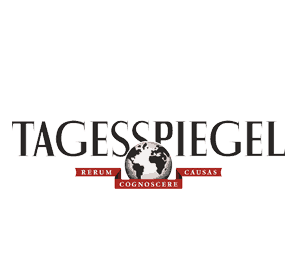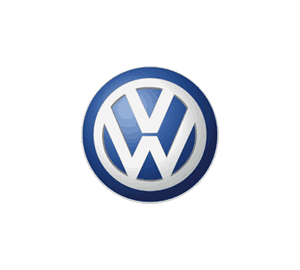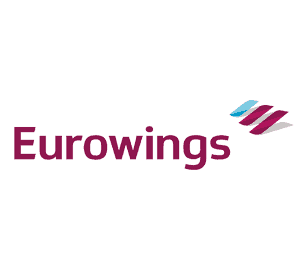 Your contact person
Our team is large and diverse. Here are your contacts for project management.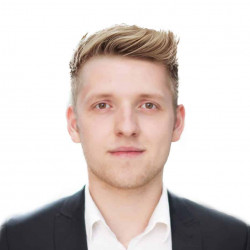 Adrian Milazzo
Founder / Head of Business Development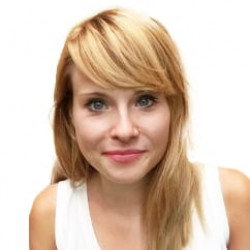 Alexandra Potthoff
Head of Event Management and Customer Success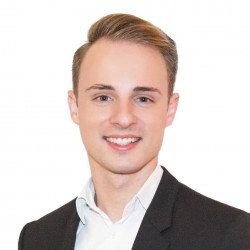 Lukas Neumann
Head of Development / Operations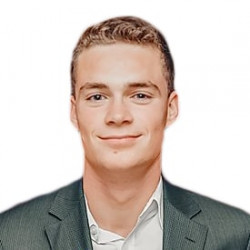 Yannik Glatthaar
Photographer / B2C / B2B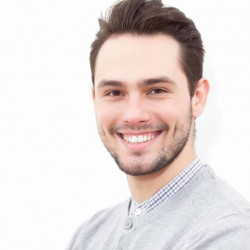 Fabian Bocholt
Videoproduction / B2B / B2C
Our projects
A small extract from our projects.
Tunisian Delegation | GIZ | Industry 4.0
Bundesgesellschaft für Endlagerung | BGE
Deutsche Gesellschaft für Internationale Zusammenarbeit | Tunisian Delegation 2019
Start Summit 2018 – Switzerland
Sponsor Volvo – Start Summit Schweiz 2018
Bundesminister auf der HM 2018
Bundesminister für Wirtschaft und Energie
Bertelsmann – Associate Days 2017
Vöslauer Mineralwasser / GLOW 2018
Institute for Industrial Management / Aachen University
Plattform Industrie 4.0 – Hannover Messe 2018
Bundesministerium für Wirtschaft u. Energie / Konferenz
Plattform Industrie 4.0 – Hannover Messe 2018
Regionspräsident Hauke Jagau – Berufsbildungsmesse
Pressekonferenz – Der Tagesspiegel
Fotografische Begleitung – Frank Walter Steinmeier
Deutscher KITA Preis 2018
We can be reached by phone
and will be happy to advise you.
+49 211 972 676 50
OR
Branch Düsseldorf
Tel: 0211 / 972 676 50
Branch Hannover
Tel: 0511 / 999 8 7272
Branch Hamburg
Tel: 040 / 3289039 55
Branch Berlin
Tel: 030 / 403634560
Branch Dortmund
Tel: 0211 / 972 676 50
How to reach us
E-Mail: info@imavio.de